Meet the Care Team!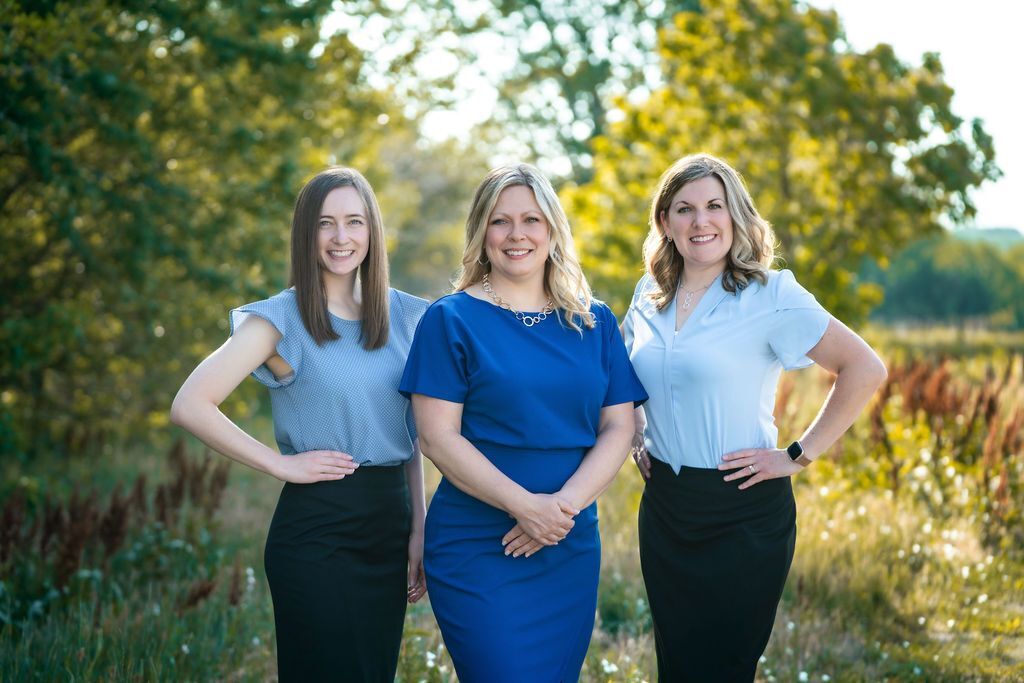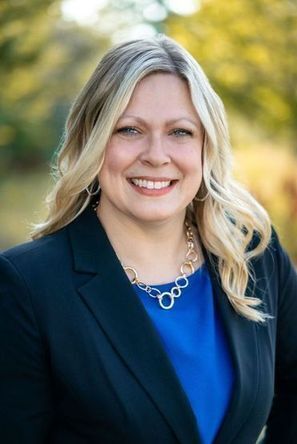 Alecia Lovegrove, MD, FACOG
Dr. Lovegrove began her career out of residency in private practice in Lincoln since 2008. A Nebraska native, she graduated with the highest distinction with a biology degree from Nebraska Wesleyan University in 2000. In medical school, she graduated with honors from the University of Nebraska Medical Center. There, she earned multiple honors and awards, including the Mark Husk Pediatric Scholar Award for distinguished scholastic and clinical performance, and was awarded several research grants and scholarships. She was very active in research during medical school and authored/co-authored five articles that were published in journals.

Dr. Lovegrove completed her residency at the University of Missouri at Kansas City, where she again received multiple honors and awards. One of these distinctions included the Eugene W.J. Pearce Award, which is given to an outstanding resident that epitomizes honesty, integrity, intellectual curiosity, humility, competence, and community involvement. She was also awarded best clinical research project and paper during her residency. In 2012, she underwent training with the da Vinci® robot and completed certification to be able to do non-invasive laparoscopic surgeries.

Dr. Lovegrove enjoys helping women of all ages. She manages routine and high-risk pregnancies, and she cares for women with routine gynecological issues including endometriosis, urinary incontinence, pelvic organ prolapses, and pelvic pain issues. As a mother of two daughters, she understands the joy and everyday challenges of being a parent and shares this commonality with her patients.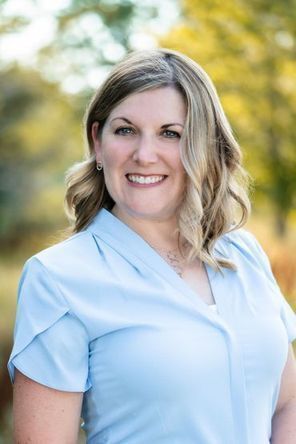 Adrienne Titus, APRN
Adrienne was raised in Texas, but moved to Nebraska in 2012. She has grown to love the people and landscape of Nebraska. She received her BSN from Baylor University. She then went on to pursue her Masters degree from UNMC. Her nursing background includes experience in Oncology, Neurology, Ortho Trauma, and Women's Health. Her real passion is working in Women's Health.

Adrienne practiced as an RN for twelve years prior to transitioning into a Nurse Practitioner role in 2017. She enjoys providing care to women of all ages and is very passionate about what she does. In her free time, she enjoys running, painting, home improvement projects, and spending time with her husband and two children.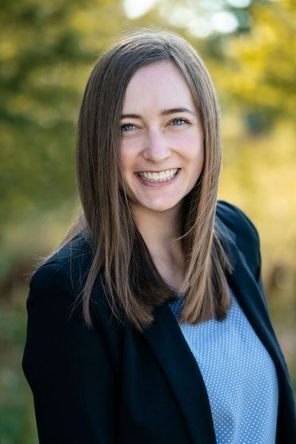 Ashley Petersen, PA-C
Ashley grew up in Overland Park, Kansas. She later moved to Lincoln, Nebraska to earn her Bachelor of Arts in Psychology from University of Nebraska-Lincoln in 2019. She then continued her education at the Union College PA Program, where she was awarded several academic scholarships and honors. She obtained her Masters of Physician Assistant Studies in 2023. Ashley is board certified by the National Commission on Certification of Physician Assistants.

Ashley loves spending time with her husband and their large extended family. She enjoys running, reading, traveling and cooking. Ashley loves the field of women's health and is excited to build lasting relationships with her patients. She looks forward to caring for her patients with kindness and excellence.